Roots & Wings: Hope for Brighter Futures Event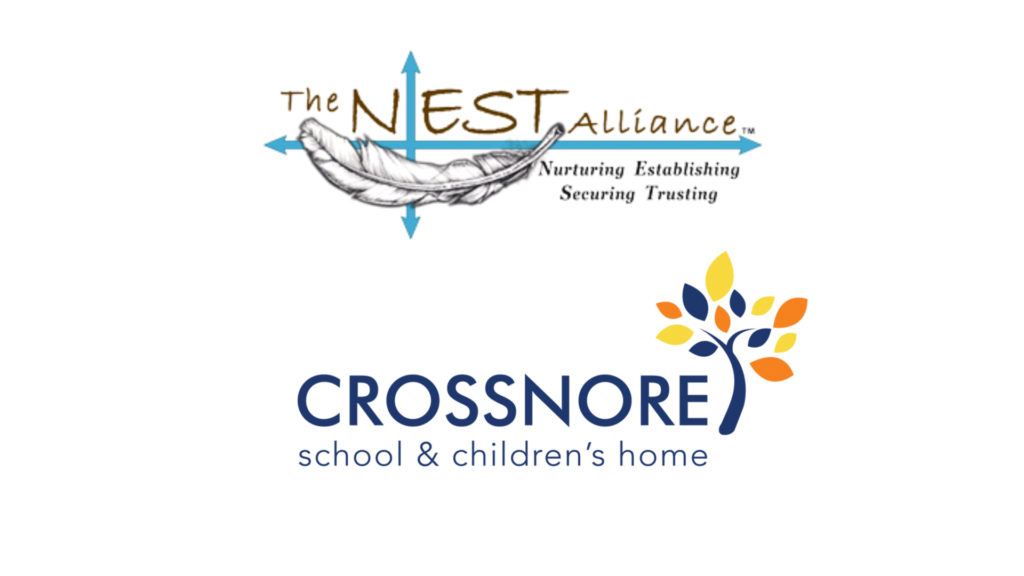 FREE Event!
Saturday, August 24, 2019
9:00 am – 12:00 pm
Bald Mountain Church, West Jefferson
Learn about becoming a foster parent and/or becoming a vital part of a Fostering Community to support Ashe County children.
The NEST Alliance is partnering with Crossnore School and Children's Home and moving forward with an incredible hope to unite with local churches to help establish more foster homes and support for foster families. If one-half of the churches in Ashe County had just one family to foster one child, no child would be waiting for a safe and nurturing home.
Breakfast will be served.
Guest Speaker: Shenandoah Chefalo, a former foster child and multiple award-winning author of Garbage Bag Suitcase.
Register here (not required, but appreciated): http://www.eventbrite.com/e/fostering-communities-roots-wings-hope-for-brighter-futures-registration-65070105437?utm_term=eventurl_text