Welcome to the NEST Alliance
The NEST Alliance is a Christ-centered ministry that focuses on bringing children in to the Nurturing, Establishing, Securing, Trusting love of God.  The alliance seeks to provide a place of refuge and hope to children and their families--whether biological, foster, or adoptive.  The NEST Alliance is a children's alliance of people who will give of their talents, gifts, and abilities to meet the physical, emotional, mental, and spiritual needs of the children they serve.  

https://smile.amazon.com/ch/27-4165244
Read More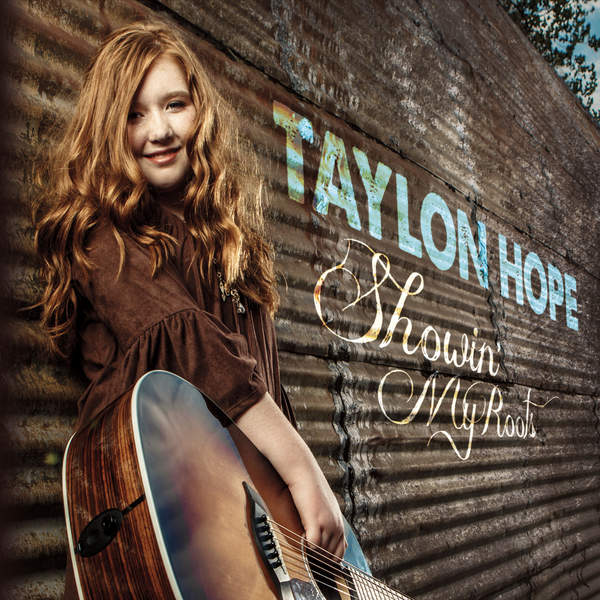 Please click on the picture to enjoy Taylon Hope's song "Somebody Wants Me."   The NEST Alliance thanks you, Taylon Hope, for the blessings of your talent and your heart!
Read More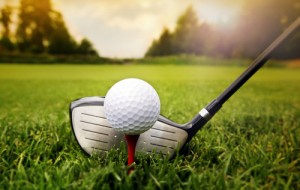 Proceeds to Benefit The NEST Alliance Saturday, April 27, 2019