Welcome to the NEST Alliance
The NEST Alliance is a Christ-centered ministry that focuses on bringing children in to the Nurturing, Establishing, Securing, Trusting love of God.  The alliance seeks to provide a place of refuge and hope to children and their families--whether biological, foster, or adoptive.  The NEST Alliance is a children's alliance of people who will give of their talents, gifts, and abilities to meet the physical, emotional, mental, and spiritual needs of the children they serve.  
The Carl & Pearl Hagel 25th Annual Memorial Golf Tournament at Mountain Aire has been changed to Saturday, May 8, 2021.
Read More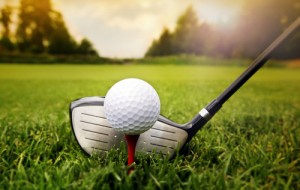 Carl & Pearl Hagel 25th Annual Memorial Golf Tournament Saturday, May 8, 2021 Mountain Aire Golf Club NO SHOTGUN STARTS! Call the Pro Shop at 336-877-4716 to book your own tee time. 2021 Registration Brochure