Welcome to the NEST Alliance
The NEST Alliance is a Christ-centered ministry that focuses on bringing children in to the Nurturing, Establishing, Securing, Trusting love of God.  The alliance seeks to provide a place of refuge and hope to children and their families--whether biological, foster, or adoptive.  The NEST Alliance is a children's alliance of people who will give of their talents, gifts, and abilities to meet the physical, emotional, mental, and spiritual needs of the children they serve.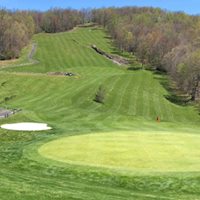 …to all 24th Annual Carl & Pearl Hagel Memorial Golf Tournament sponsors, donors, volunteers, & participants!  Because of you, the event was a huge success, a wonderful blessing, and a very special day at the beautiful Mountain Aire Golf Club!   We appreciate you supporting The NEST Alliance through this tournament and look forward to…
Read More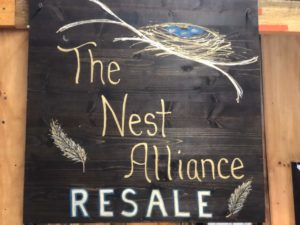 Please visit The NEST Alliance ReSale booth at Martha Mae's Emporium! We invite you to shop with us this spring. You are supporting our 3 missions when you shop or when you donate gently used or new items for us to continue restocking the booth.